Unlock Your Future: Join the Software Asset Management Revolution!
Join us and drive innovation in SAM excellence!
We are thrilled that you are considering joining our team at Xensam. Our fast-moving tech company is full of smart, passionate individuals who are committed to driving success.
We believe that investing in our employees is crucial to reach our goals. That's why we provide a wide range of opportunities for both entry-level and experienced professionals, so you can achieve your ambitions and contribute to our company's growth.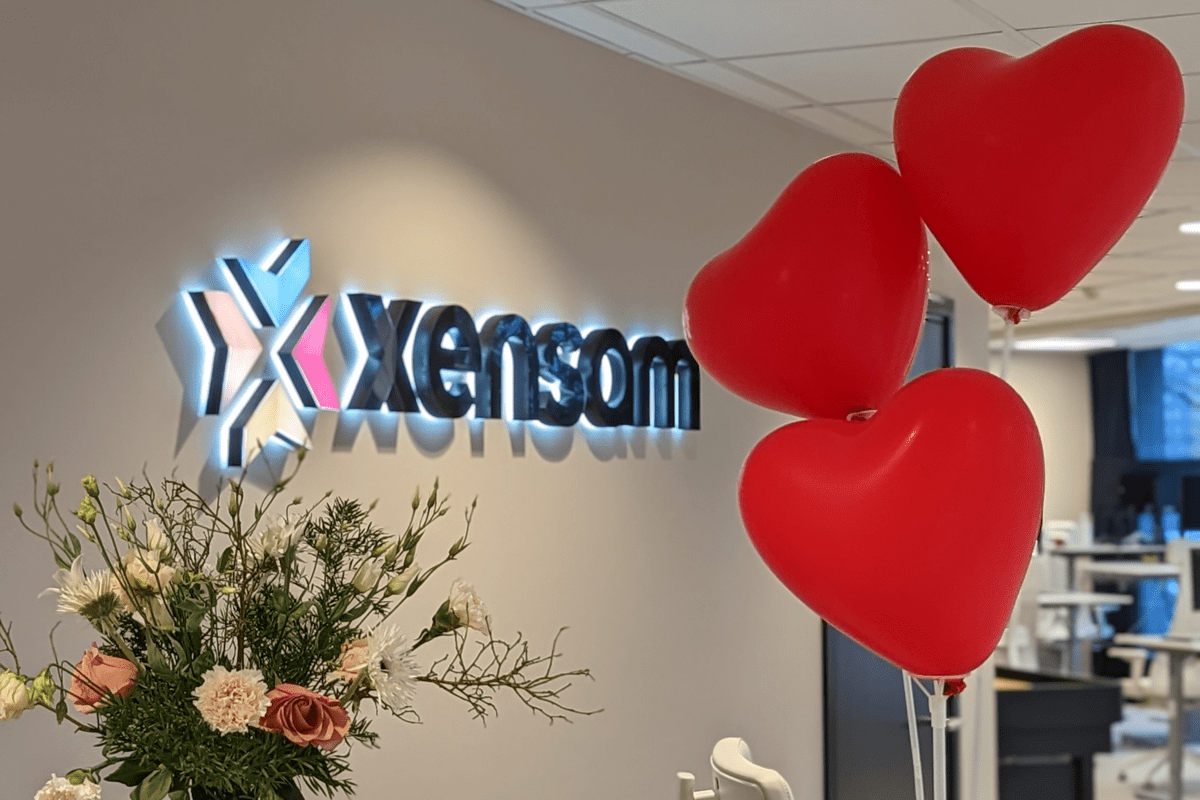 At Xensam, you'll have the chance to shape your career development while contributing to the company's growth and success, surrounded by a young, friendly, and driven team. We work hard and have fun along the way. So, are you ready to take your career to the next level? Join us today and be a part of our journey to success!
Our Company Values
Rebellious

Disrupt, go against the norm, and be creative outside your comfort zone. In our view, to be rebellious, one must also be both ambitious and persistent.

Humane

We have an environment that cares for all of us. We are genuine about each other and can make a good day for everyone if we work as a team.

Harmony

For us at Xensam, living in harmony is all about balancing professional challenges and drive with personal time. We put a lot of emphasis on work-life balance.
Ready for your dream job?
We're here to make it happen. Our mission is to create a workplace that inspires positivity and enthusiasm in our employees. Imagine a dynamic environment filled with exciting games, fun activities, and engaging learning sessions that are sure to make you laugh. We're looking for skilled and talented individuals who possess analytical prowess, thrive on delivering exceptional customer service, are masters of self-management, and are passionate about teamwork. We want to get to know the real you, so bring your unique personality, background, and style to the table. Check out our open positions below and let's discuss how you can build a successful future with us. Let's connect!
The Culture
Xensam's culture is characterized by collaboration, innovation, and inclusivity. We prioritize "freedom under responsibility" and work-life balance. With a 3-day in-office schedule and cutting-edge technology to drive the fastest-growing SAM software in the market, you'll have the tools you need to succeed. Check it out for yourself! Drop by and meet our team - coffee is on us ☕️

What it's like to work here
The feeling of working at Xensam is like being part of a supportive family. Our team has a great dynamic. We see each other, help each other and have lots of fun together.

Evelina Nicastro

Office Manager

Working at Xensam is both personally and professionally rewarding. I get to face new challenges every day and work closely with my team to grow and evolve.

Niclas Pettersson

Support Team Leader
About Xensam
Xensam's Software Asset Management platform is designed to provide SAM Managers and IT Leaders with valuable data. Our solution offers a wealth of features to simplify SAM workloads with built-in automation and advanced functionality. We prioritize ease of use and industry-leading security for both On-premise and Cloud software.


Already working at Xensam?
Let's recruit together and find your next colleague.