Welcome to our career site! We are thrilled that you're considering joining our team. Working at Xensam means working in a young, fast-moving tech startup and working with smart people that are passionate about their work.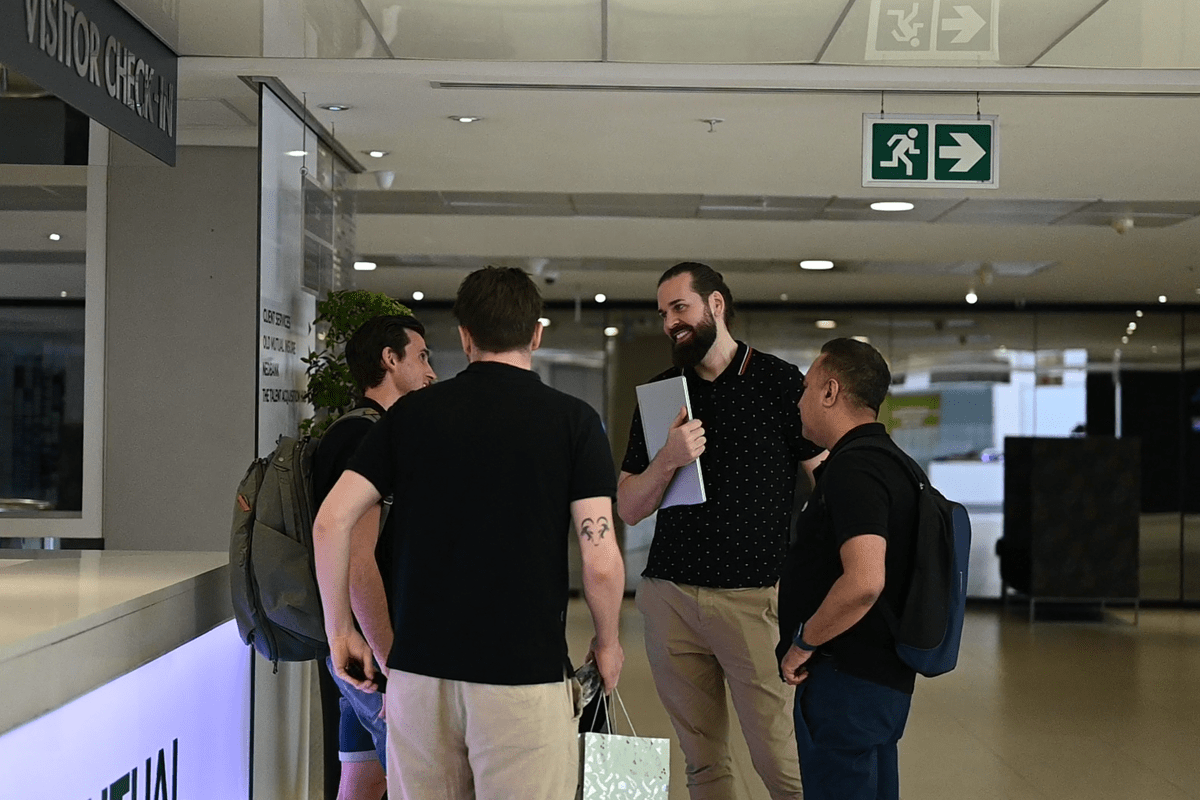 We believe that our success is driven by the people we hire, and we're committed to investing in your growth and development together with having a good time together along the way. Whether you're just starting out in your career or you're an experienced professional looking for your next challenge, we have a wide range of opportunities that can help you achieve your goals.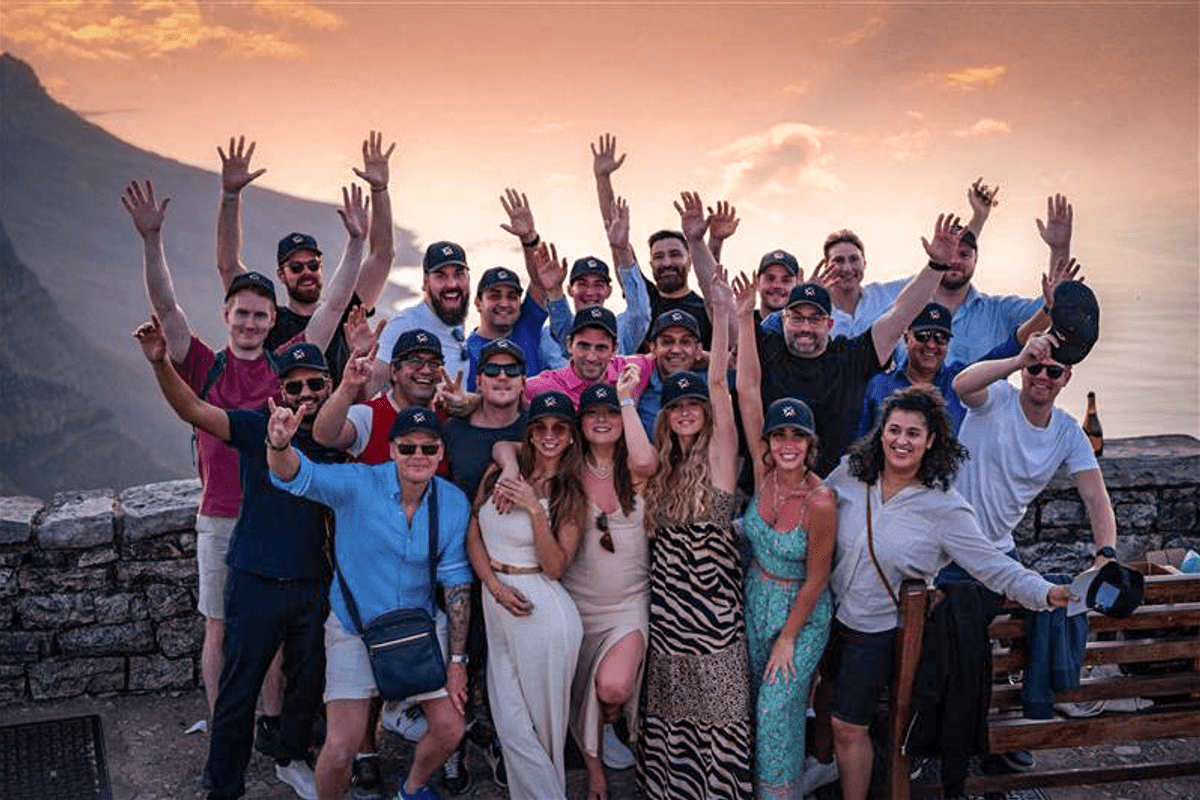 Join our dynamic team that values "freedom under responsibility" and work-life balance, with a 3-day in-office schedule and the latest technology to drive the fastest-growing SAM software in the market. You'll have the chance to shape your own career development while contributing to the company's growth and success, surrounded by a young, friendly, and driven team.
Our values
Harmony

For us at Xensam, living in harmony is all about security, peace of mind, family, friends, and personal time. We put a lot of emphasis on work-life balance.

Rebellious

Taking risks, going against the norm, and being creative outside your comfort zone. In our view, to be rebellious, one must also be ambitious, unafraid of failure, and persistent.

Humanity

We have an environment that cares for all of us. It's also important to recognize that the little things we do at work matter a lot. We care, are genuine about each other, and can make a good day for everyone if we work as a team.
At our company, we are passionate about creating products and services that make a difference in people's lives. Our team is comprised of talented individuals from diverse backgrounds who share a common goal: to create value for our customers and drive positive change in the industry.
Are we a perfect match?
Our main objective is to have happy employees whom love going to work. So we play games, go on After Works and have productive sessions where we both learn and laugh. We are always on the look out for skilled talents! Your qualities should include a strong analytical mind, customer orientation, self-governed efficiency, and team capabilities. We don´t care where you come from, whom you love or how you look. Are we a match? Please explore our open positions below, and let us get to know you!
Workplace & Culture
Xensams culture is characterized by collaboration, innovation, inclusivity, open communication, work-life balance, and a good vibe approach. These values and principles create a dynamic and engaging work environment where employees can thrive, contribute their best, and make a meaningful impact.
Drop by one of our offices and say hello and meet our team - coffee is on us ☕️
What it's like to work here
The feeling of working at Xensam is a feeling of going from home to home. We see each other, lift each other and have fun together.

Evelina Nicastro

Office Manager

Fantastic people, there's always someone to get advise from and always up for a laugh!

Charlie Wright

Key Account Manager
We offer you
Competitive compensation and a generous work culture.

Regular team-building activities, weekly breakfasts, free beverages & snacks, gym access, and a yearly kick-off trip for achieving sales goals.

Insurance, Pension and Wellness Allowance (soon Blue Call).
About Xensam
Xensam Software Asset Management software was developed to empower SAM Managers & IT Leaders with useful SAM data. Our feature-rich solution outperforms competitors and eases SAM workloads with out-of-the-box automation and cutting-edge features. We prioritize ease of use and industry-leading security for On-premise and Cloud software.

Next Generation Software Asset Management.


For Software Asset Managers by Software Asset Managers.